Made in Australia with dedication to class, longetivity and genuine quality, our team of signmakers and engraved sign supplies for schools in Australia is unparelled and envied by those attempting to import cheap signs.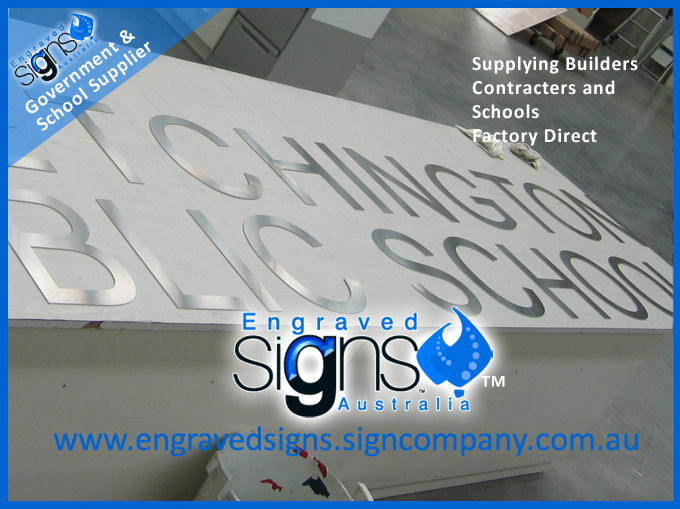 Approved School Signage Suppliers, we can supply signs for Government and Private institutions and building contractors with top quality that is Australian Made.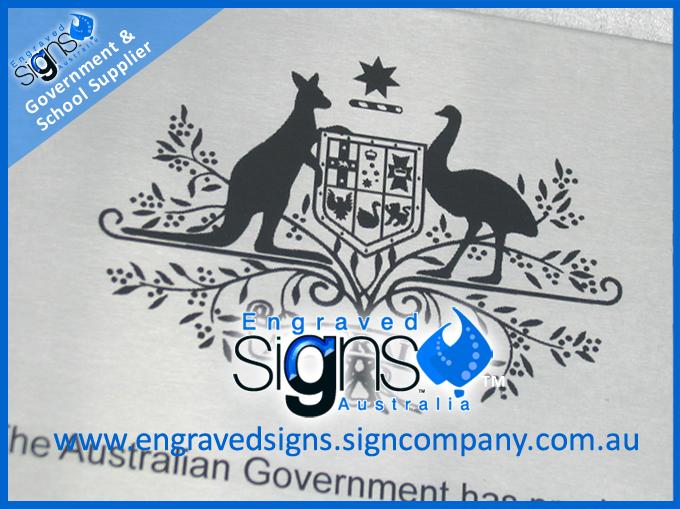 Engraved school signs with coat of arms, school coat or arms, emblems and school insignia or motto is easy.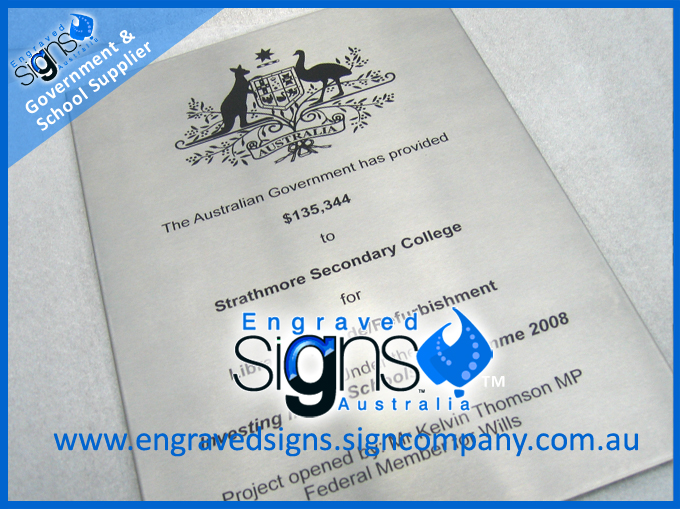 More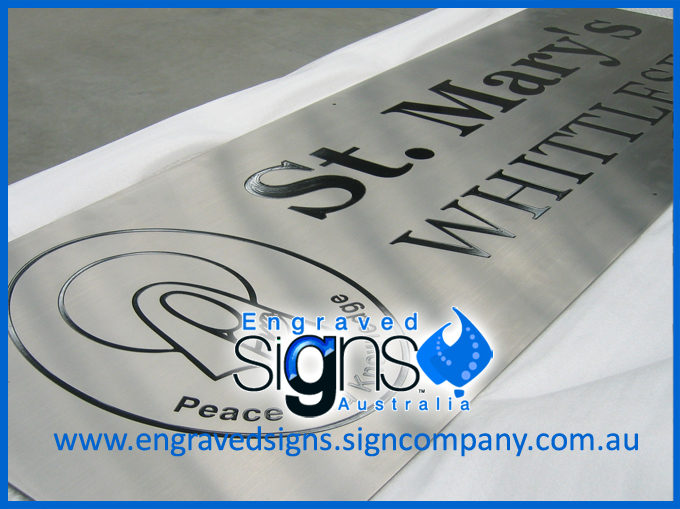 Engraved sign with emblem and Saint Insignia. This outdoor grade metal sign is engraved with 2nd stage color fill for long life. The stainless steel is available as different grades. Our team can advise the best material substrate vs size vs location please call.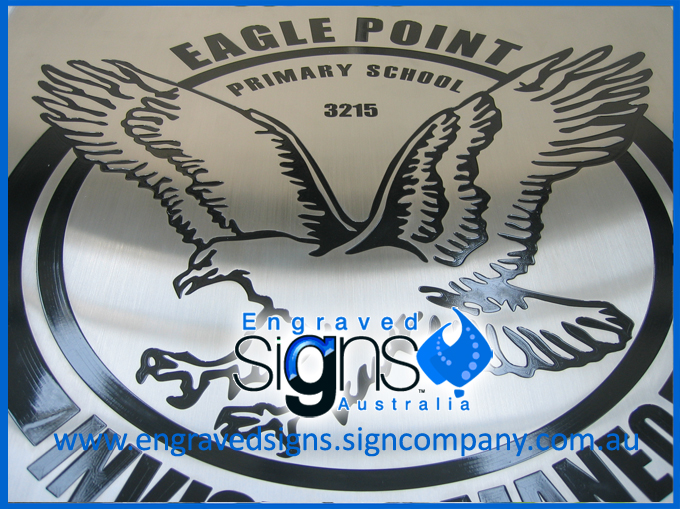 Engraved School Signs like this one require experience to ensure top quality and image clarity. Artwork is the key and if sending files please ask our team how to use for the best outcomes.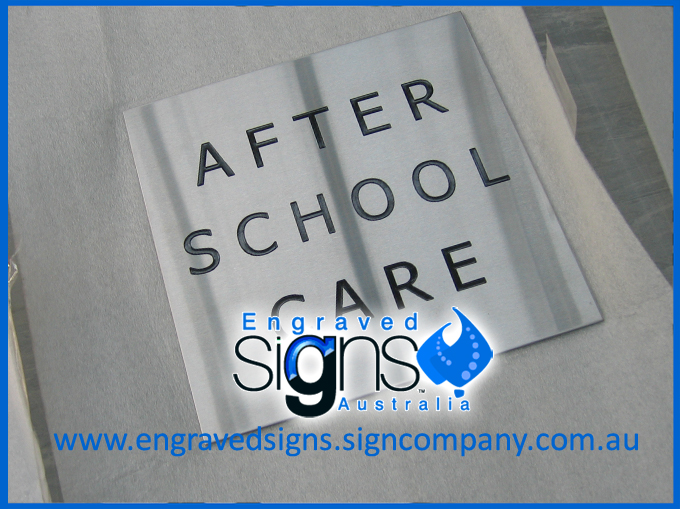 Door and Department, Identification and building signage.
Also supplying a range of metal gate door and fence signs. Restricted Area Authorised Personnel Only Metal sign for fence.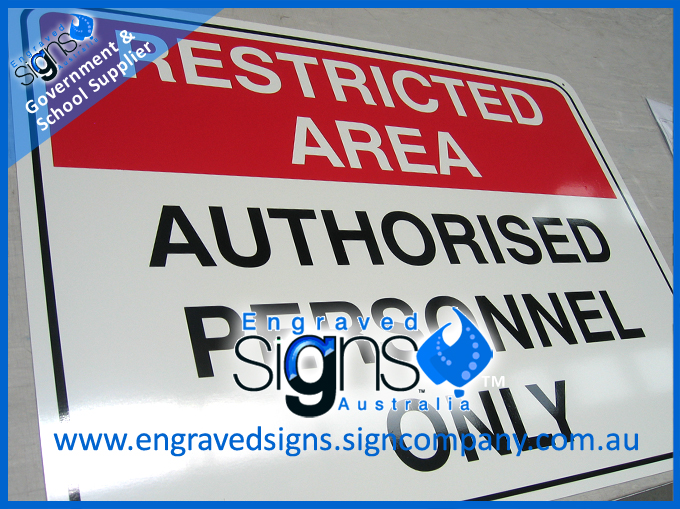 Production check and controls ensure that signage made for schools and authorities are perfect. Large 3d wall sign lettering for buildings, school blocks and corridors, gym and sporting arenas and lots more schools signage supplies are available from our sign companies engraving division.
Here a signmaker is cross checking the T and S letter spacing and fitting the sign.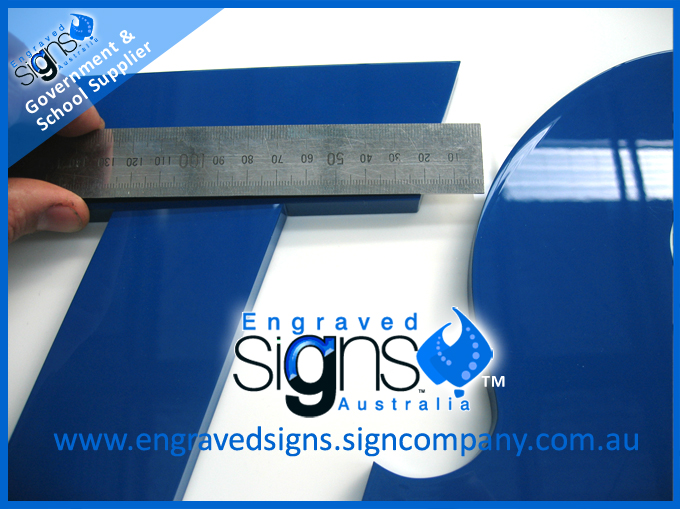 General building signage and wayfinding. Also see plates and names.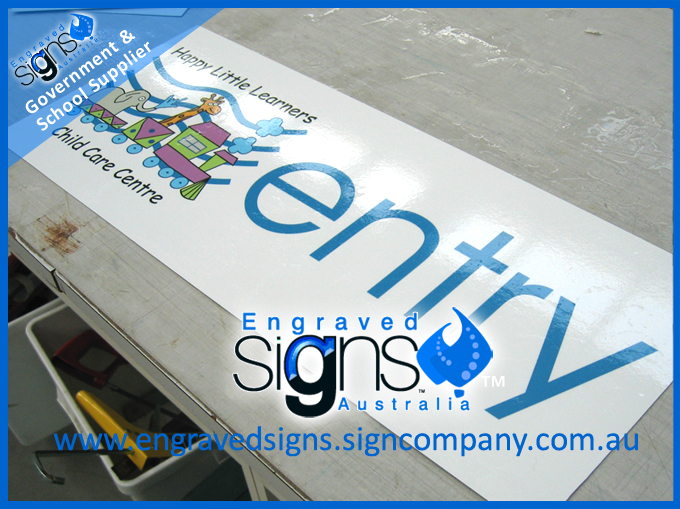 Sign for posts. These metal signs affix to metal posts for Shared Zone 5 kmh area in and around the school driveways and internal road systems. Made in bulk. Can have any kind of pictograph.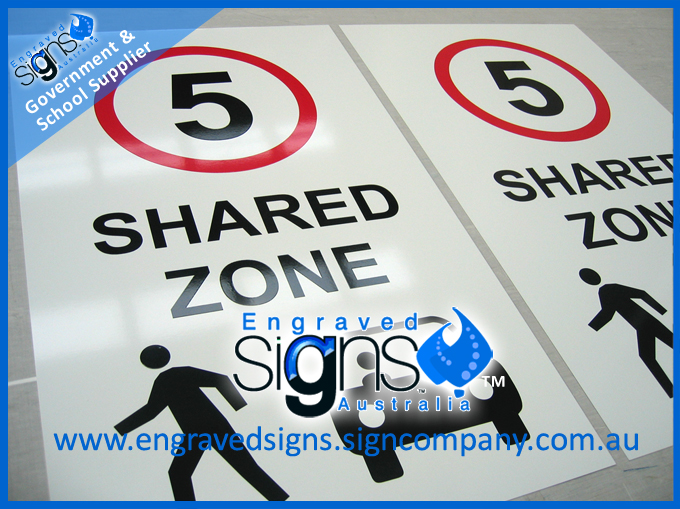 Braille Sign Supplies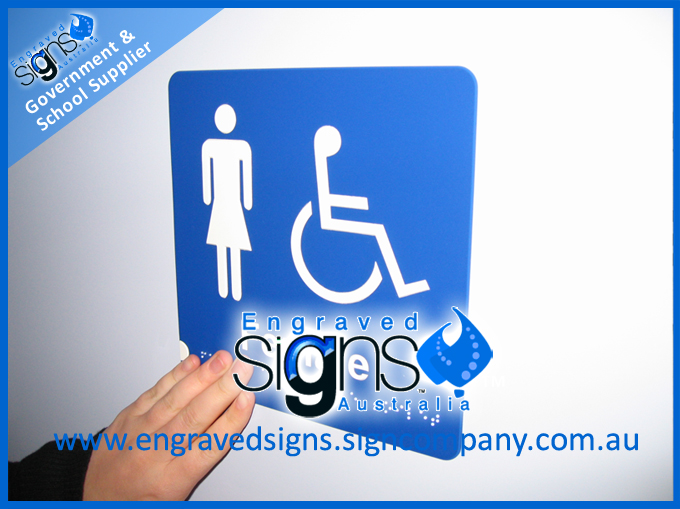 Brass Letters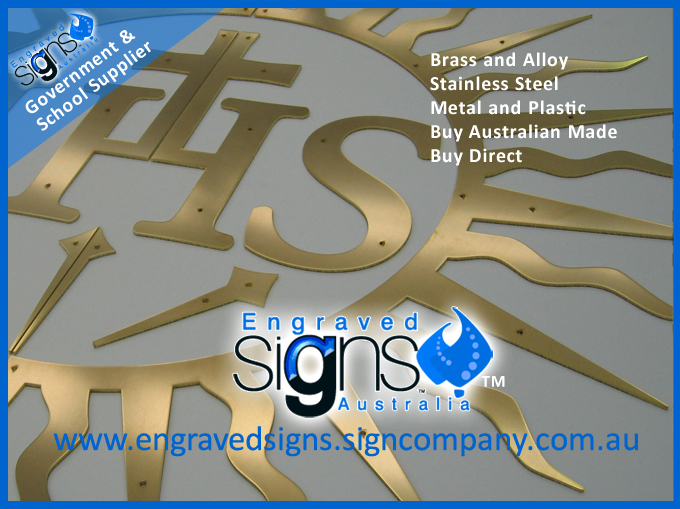 Door and meeting room, class room indentification and building name signs.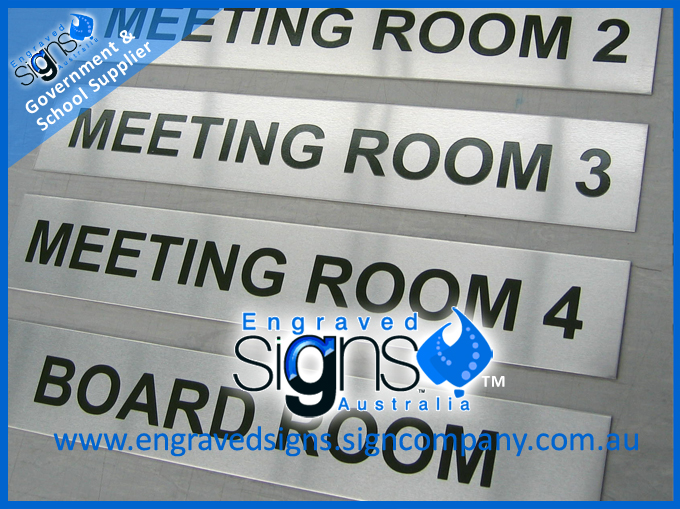 Fire Safety Door Signs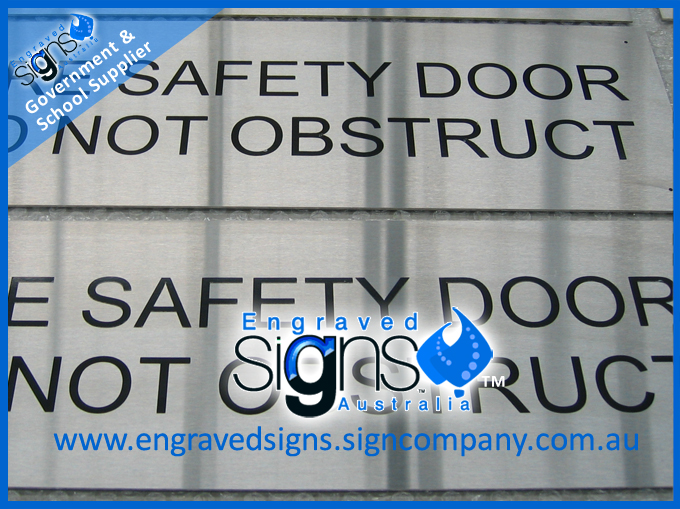 Building Products and Supplies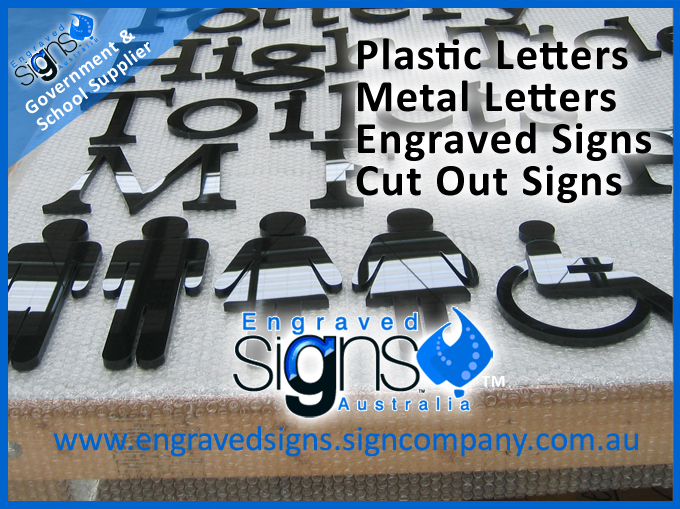 Facility Signage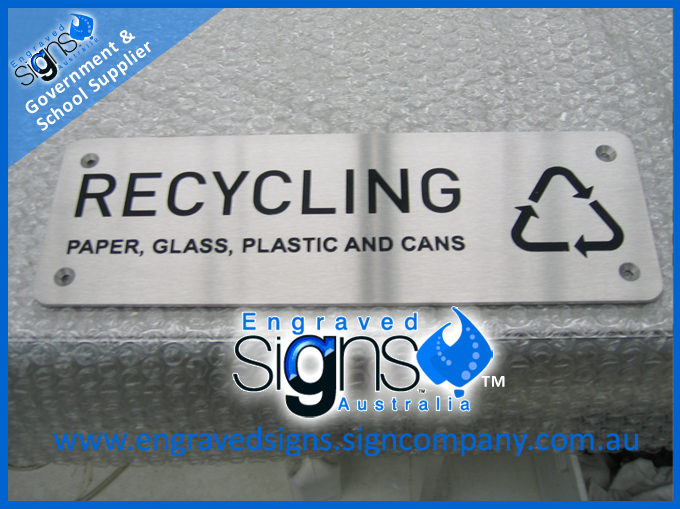 Landfill. This stainless steel engraving sign also has countersunk holes at each corner.
Please ask for this pre quote.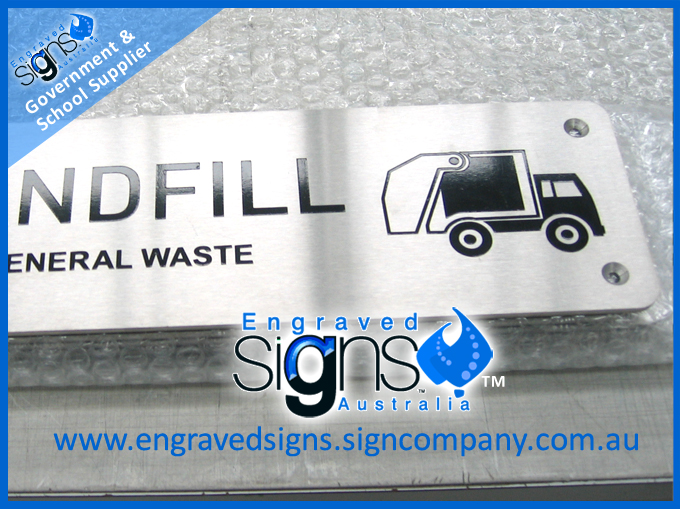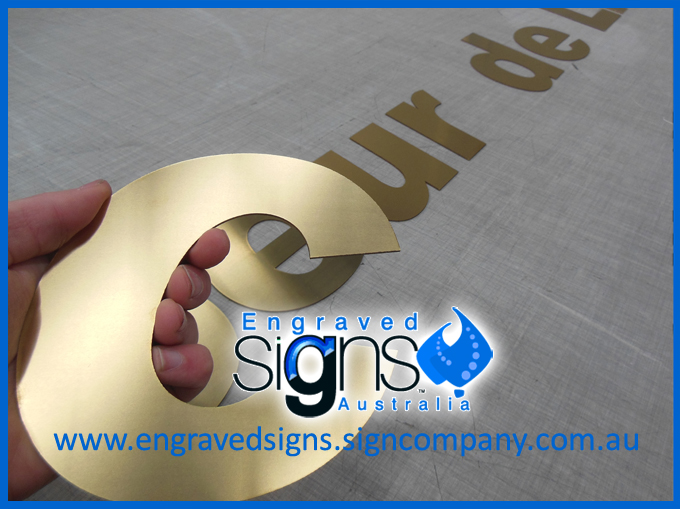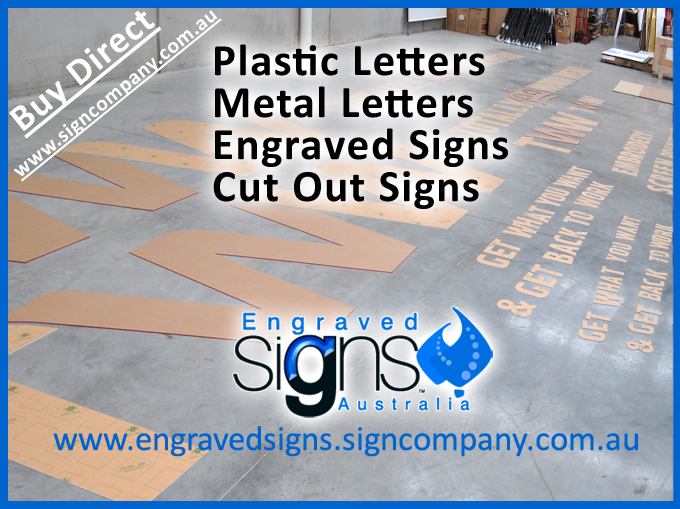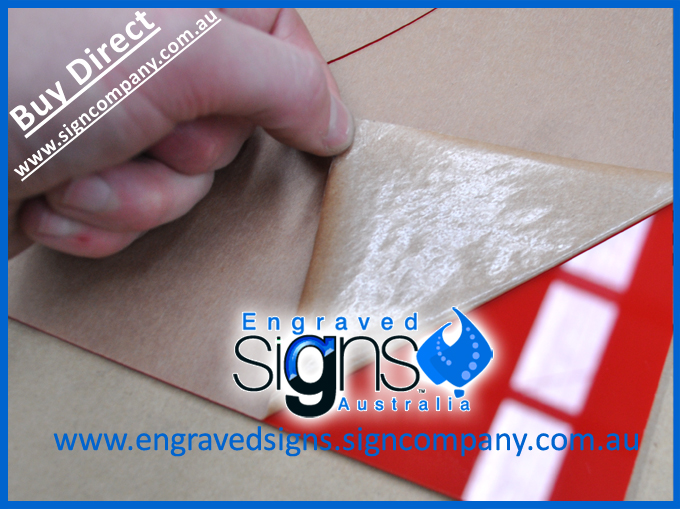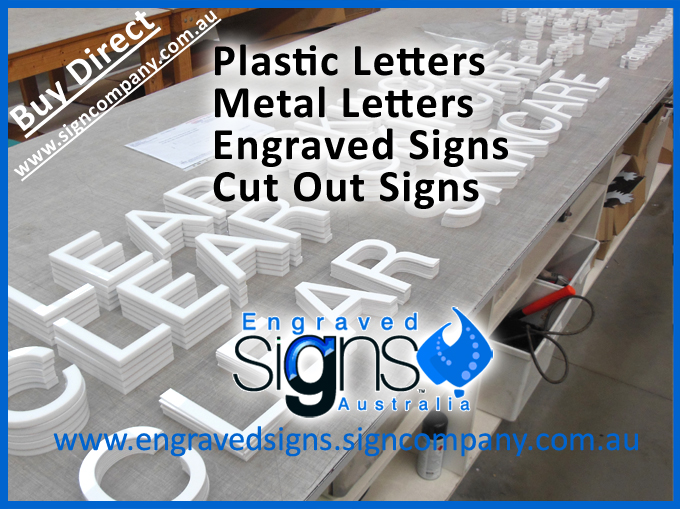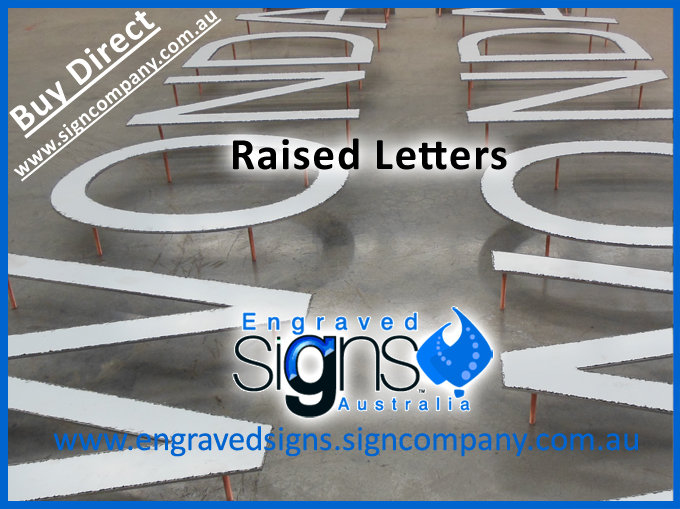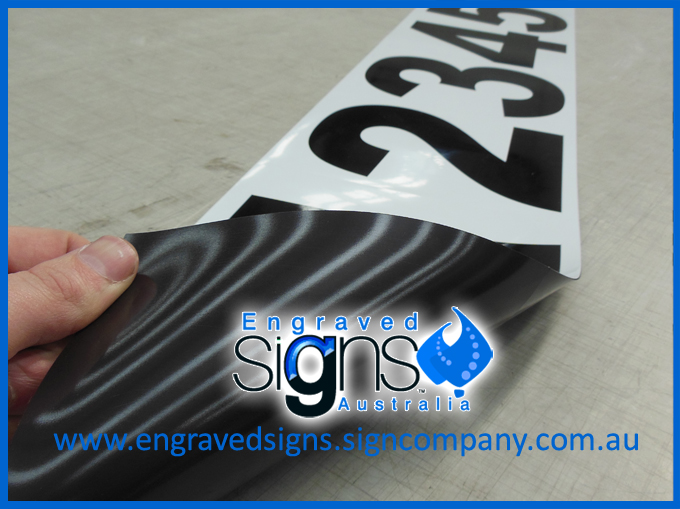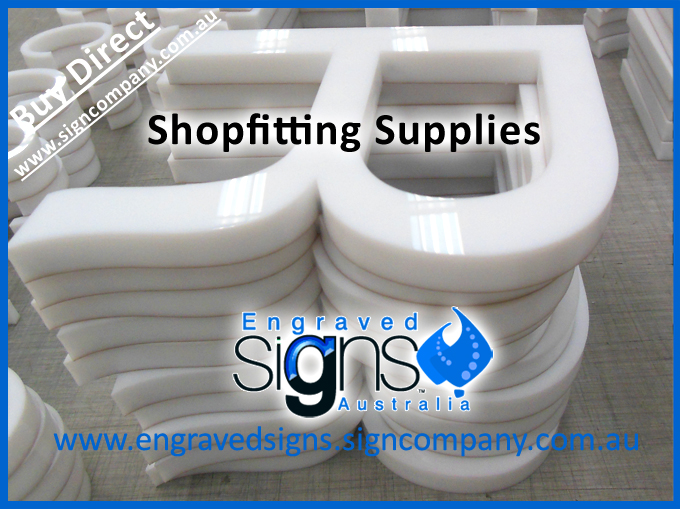 Mass produced, digital and screen retail signage boards