Made in Australia with superb materials and processes, our engraving company products are well made, long lasting and local.
Wow this is my favorite sign of all. This very special technique to make the rear illuminated restaurant sign (above bar inside wine glass rack facing customers) is lit from the overhead hanging glass rack. The very glossy surface is laser cut all the way through in stencil format, and the sign's letters are inserted and adhered to the inner layer. This seamless approach to making the sign is an old technique one the most experienced signwriters on staff taught the younger team with mind blowing results.
It was also very cheap to make. The multi layer effect only adds a few dollars to the overall manufacturing costs but the result is amazing. One of the best signs that came together perfectly, it will be submitted to the International Signs Awards later this year.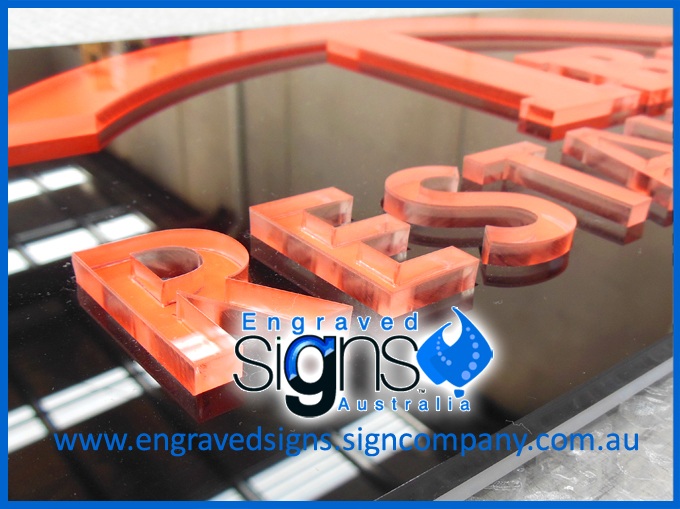 This sign (3d rear illuminated display) is rear glow effect. The letters are deep inset with black and translucent lower layer. The joins are invisible.
Because you are dealing directly with the people whom make all this signage, your signs are possible.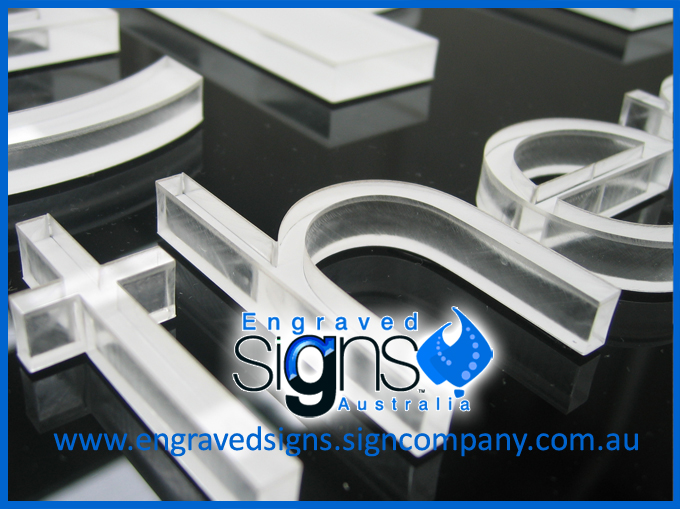 Plastic letters can be processed with various techniques including cutting, engraving, etching, moulding and shaping. We concentrate on CNC and Laser and Engraving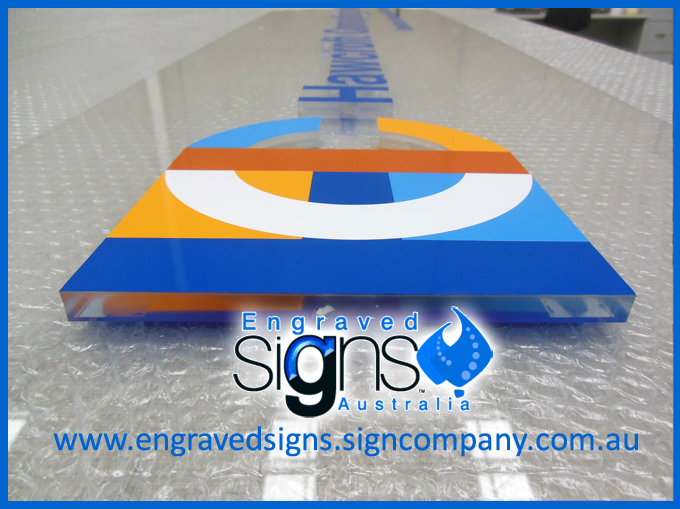 The sign makers photo of multi color logo sign with clear plastic letters and color face of blue, orange and terracotta. This is a beautiful sign well made and ideal for the customer. Purchased online here.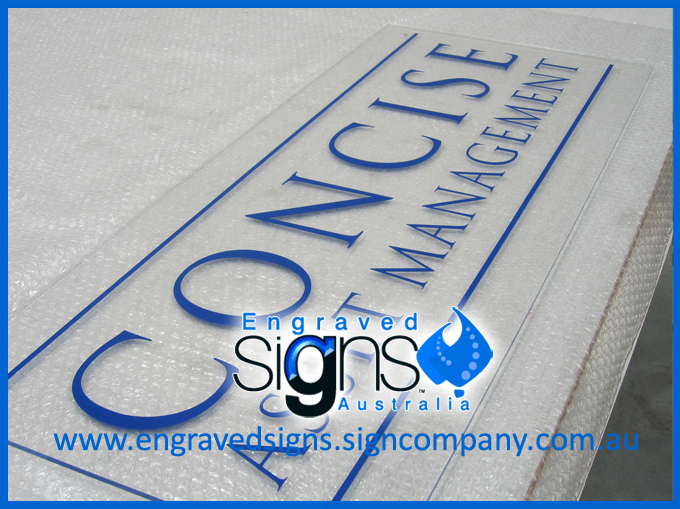 Images show various stages. Some plastic letters are painted, some applique and others are cut vinyl letters.
Sydney Plastic Signs And Letters.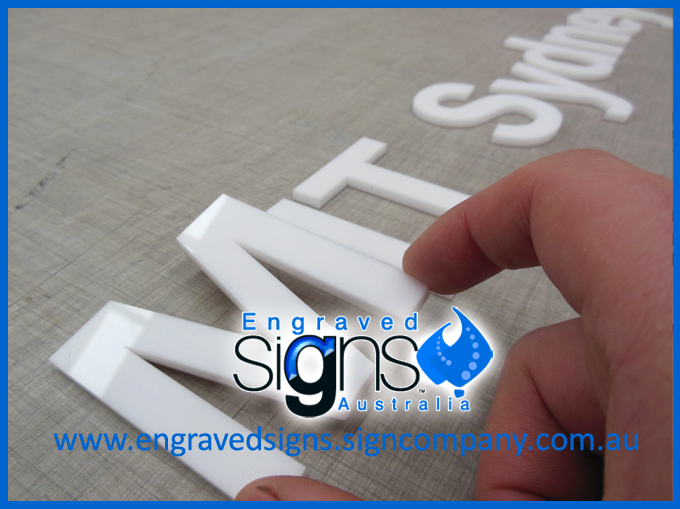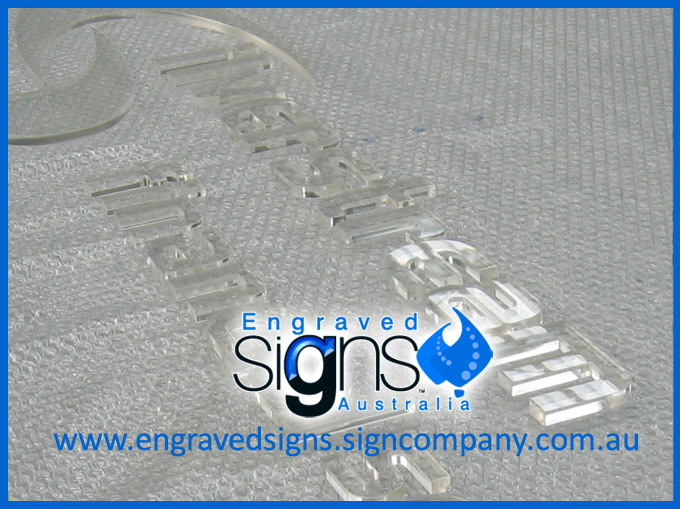 Part 3 of 6. Plastic Sign before painting. The letters have been flame polished to smooth the edges and next treatment is painting.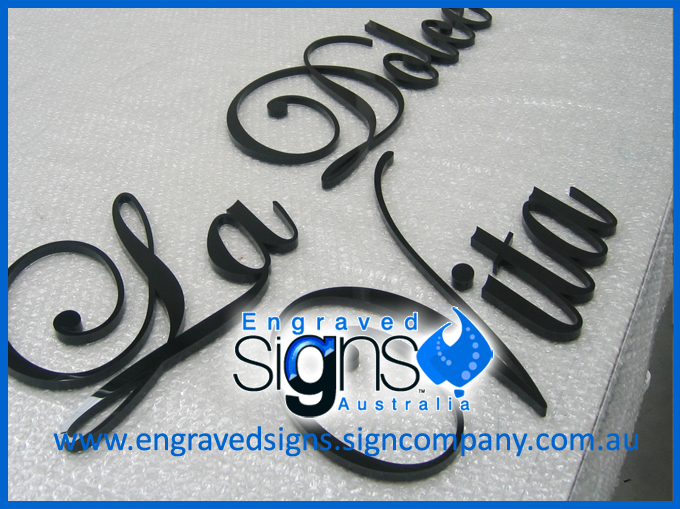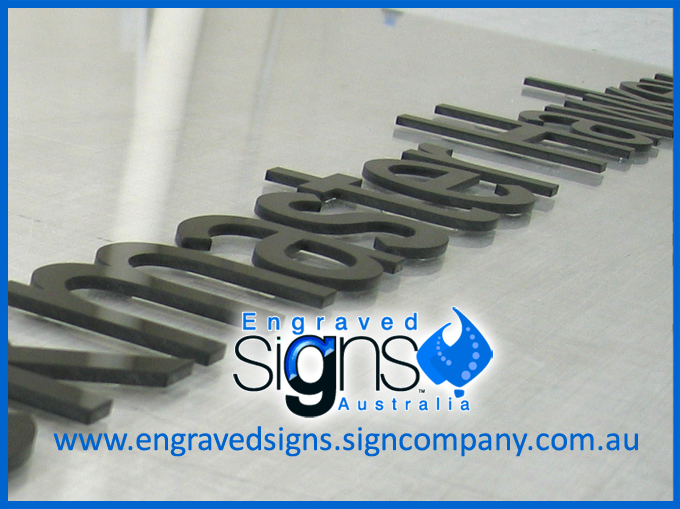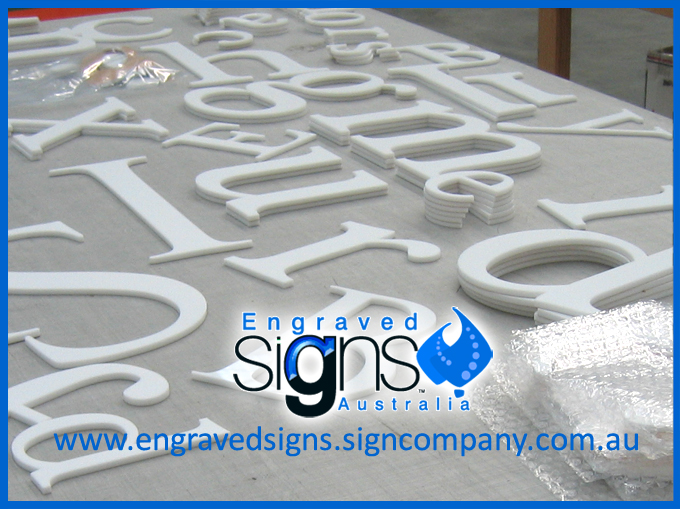 We also make a range of vinyl signs on plastic as a backing board. Reception and office, display and counter, shelf and shop signage.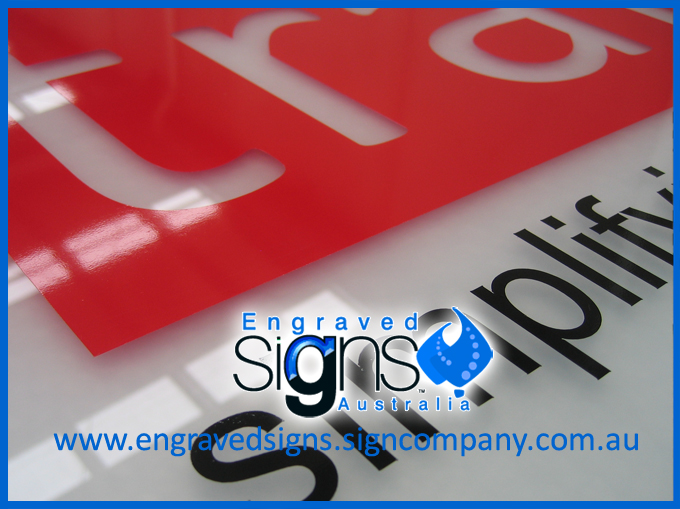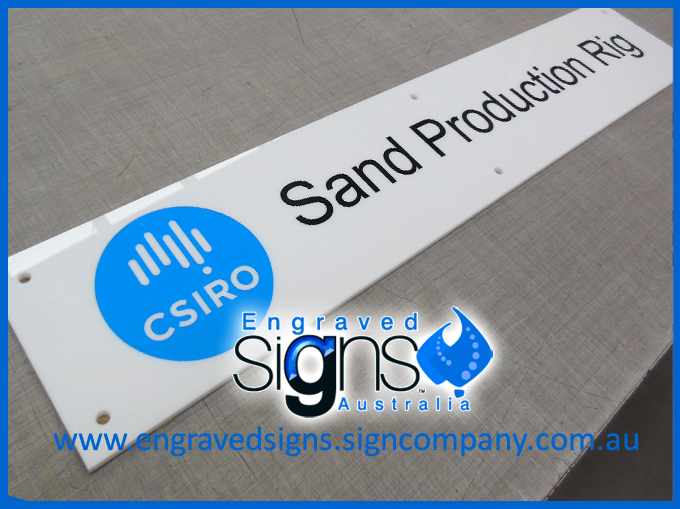 We also supply many other signwriters with cut out letters for signmaking.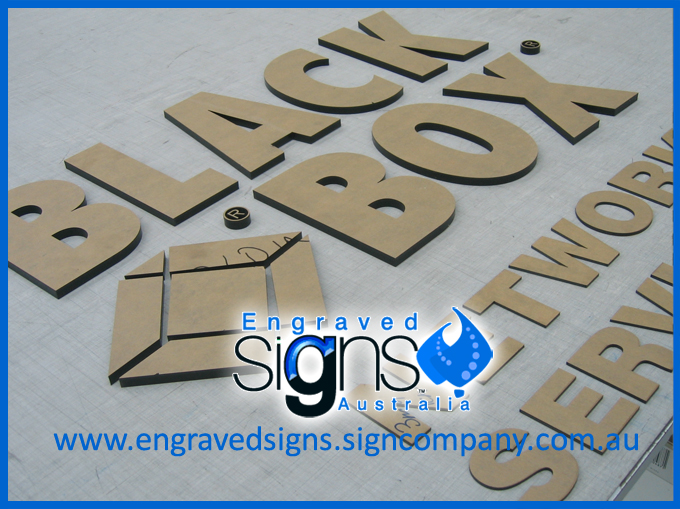 Raised plastic letters on clear sign.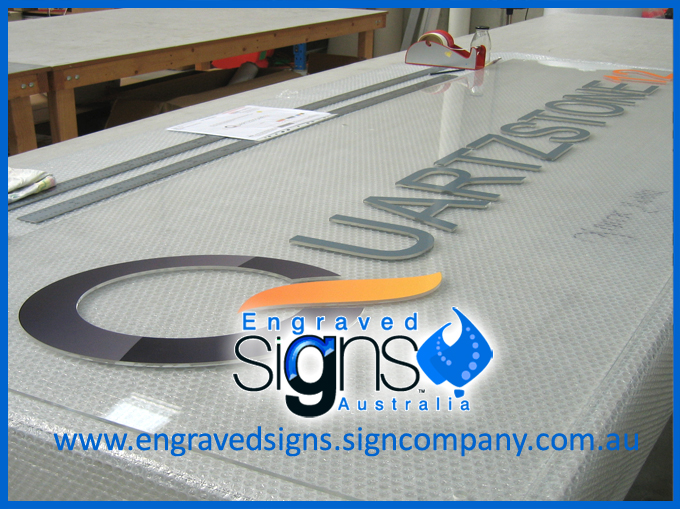 Translucent Sign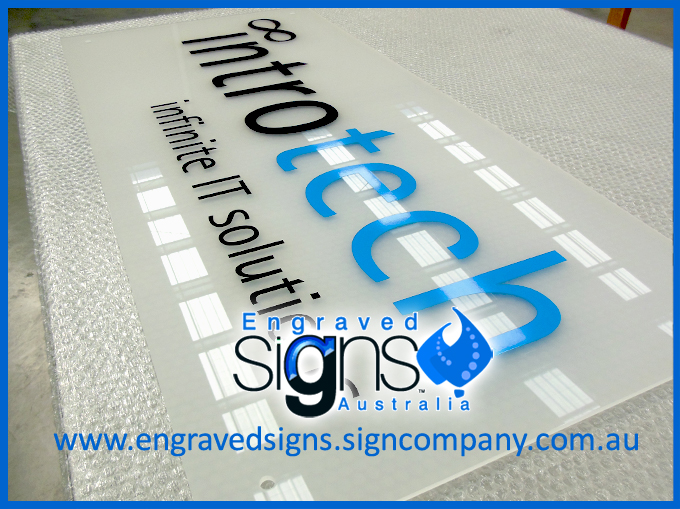 Manufacturing retail display signs for shopfitters and design companies. We also supply custom retail display signs that fit inside counters, above pelmets, shelving, glass displays, cabinets etc. Branding and logo printing for shop design instore displays.